Greetings readers. This author is writing to you with a new kidney! Praise the Lord, I got my transplant at last. In fact, I got the call to come to the hospital while writing my last blog post to you all. It's been quite the ride here on my end, but hopefully in 2023 I can get you the sequels I have been promising.
New Books
So while the Destiny in the Shadows trio is off in edits with my editor (three books, good grief), I'm working on my next standalone release. This one is more sci-fi, though it centers on the Phantom of the Opera tale. It's a standalone, so it should prove to be a bit less long (*cough cough* it never turns out to be small for this author. What starts as a small project usual morphs as the characters scream at me). It definitely has a strong cyberpunk twist with a huge focus on AI, a hotly contested issue of 2023 as is.
As for Destiny in the Shadows, the next three books should be released in short succession to each other. Originally, it was one large megabook, but I felt it was getting too large. So, as authors often do, I added even more to each book. I can attest that they are action packed and the cliffhanger you have all been after me about from Slave to War will finally be answered.
The series of chapters I released from Del Muerta in 2020 are also coming to you in book form. The story I began will progress through Aiyla Gobcheva's eyes, coming to Amazon this year. As my editor said, "Welcome to the blood bath in Dejado Atras'. It will be one Hell (Infierno to be precise) of a bumpy ride! The first two books in the Sanctum of Hell series will be Helice and Del Muerta.
Kidney Transplants And A Plea
Also, as I am sure you've noticed, I used a dreaded word in the previous paragraphs. For those of you who follow me on social media, you've probably already heard I was on dialysis. Back in May 2021, my kidneys failed and I was going for treatments at least three days a week; many weeks being five treatments every seven days.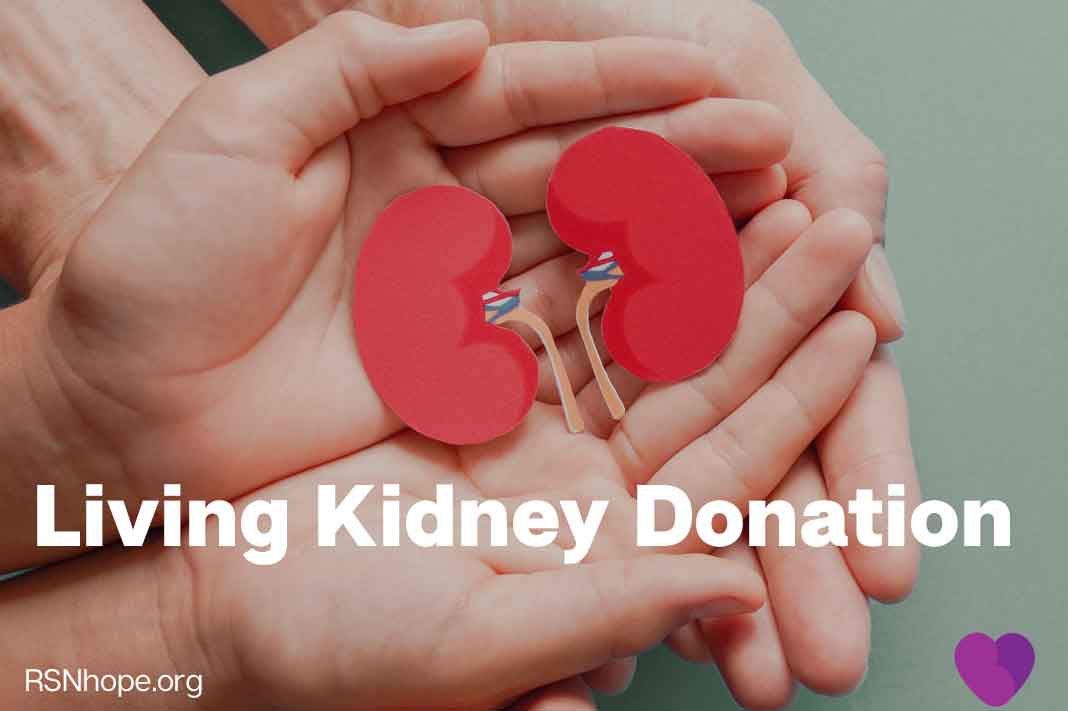 Most dialysis patients will attest that this isn't a lasting solution. Dialysis is hell on the body. To keep going in life for the long term, they need a kidney transplant. And that means a donor.
When my kidneys failed, I was astounded to learn that over 100,000 people need a kidney at this time. And only about 6,000 people donate every year. Too many perish without ever getting the kidney they need, waiting years on the list to no avail. The average wait is from six to nine years. Many people desperately need a donor, but few come forward for a person they do not know. Those who do are known as Good Samaritan donors.
My donor was a gift of life from someone after they passed on and I am forever grateful for that heroic gift. Much like any other after death donor, they may have saved as many as nine people via different organs such as kidneys, heart, lungs, liver, etc.
So this is me asking any of you would consider being a donor, either in life or to be listed in the registry for after you have passed on for those who need a new organ. Any age is accepted if you are determined to be in good enough health to donate. If you cannot or will not, I would ask that you spread the word that many people are in need of one. Word of mouth has been proven to be the best way to spread the word.
If you would like more information or would like to consider donating, please call Yale New Haven Kidney Transplant Center at 866-925-3897 if you are in the New England or visit https://www.kidney.org/transplantation for more information.
Thanks for listening to me. I hope to make 2023 a good year and pray it will be equally good for you, my dear readers. God bless you all!